Yoga Story Time with Susan Verde
Yoga Story Time with Susan Verde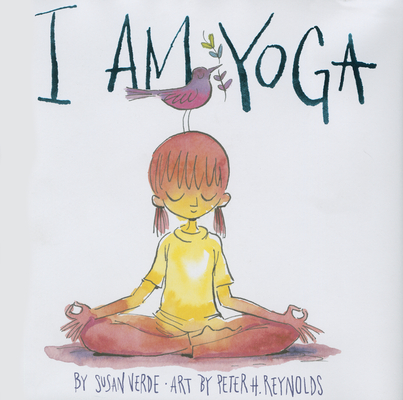 I Am Yoga
An eagle soaring among the clouds, a star twinkling in the night sky, a camel in the desert, or a boat sailing across the sea . . . Yoga has the power of transformation. Not only does it strengthen bodies and calm minds, but with a little imagination, it can show us that anything is possible.
New York Times bestselling illustrator Peter H. Reynolds teams up with author and certified Yoga instructor Susan Verde in this book about creativity and the power of self-expression. I Am Yoga encourages children to explore the world of Yoga and make room in their hearts for the world beyond it.
I Am Peace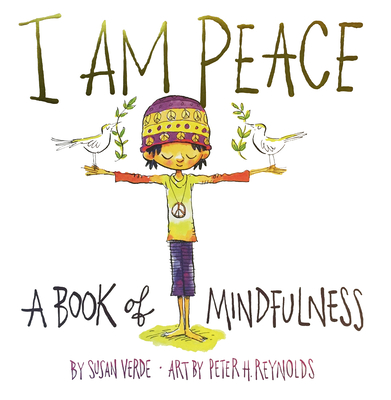 When the world feels chaotic, find peace within through an accessible mindfulness practice from the bestselling picture-book dream team that brought us I Am Yoga. Express emotions through direct speech. Find empathy through imagination. Connect with the earth. Wonder at the beauty of the natural world. Breathe, taste, smell, touch, and be present.

Perfect for the classroom or for bedtime, Susan Verde's gentle, concrete narration and Peter H. Reynolds's expressive watercolor illustrations bring the tenets of mindfulness to a kid-friendly level. Featuring an author's note about the importance of mindfulness and a guided meditation for children, I Am Peace will help readers of all ages feel grounded and restored.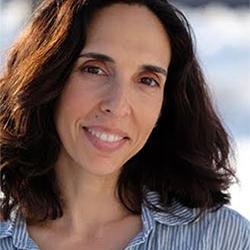 Susan Verde is the author of The Museum, You and Me, I Am Yoga, and My Kicks. She is a licensed Yoga instructor and lives in East Hampton, New York.
Please register for this FREE event here.
If you're unable to attend the event and would like a signed copy of I Am Yoga or I Am Peace, please purchase the "Signed" version below.
Event date:
Sunday, August 26, 2018 - 10:30am EDT
Event address:
BookHampton
41 Main Street