Virtual: Story Time with Karen & Katharine
Overcome loneliness and find friendship at Saturday morning Story Time!
Grab a snack or something to draw with and settle in with Karen and Katharine. Join these two friends as they read some old favorites and introduce you to some new ones. Story Time has never been this fun!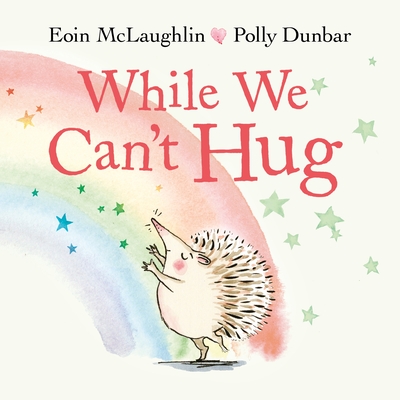 From the team behind the bestselling The Hug, an adorable guide to how on say hello whilst social distancing.
Hedgehog and Tortoise were the best of friends.
They wanted to give each other a great, big hug.
But they weren't allowed to touch.
"Don't worry," said Owl, "there are lots of ways to show someone you love them."
How do you stay friends whilst social distancing? Hedgehog and Tortoise try waving, letter writing, dancing, singing and even painting rainbows.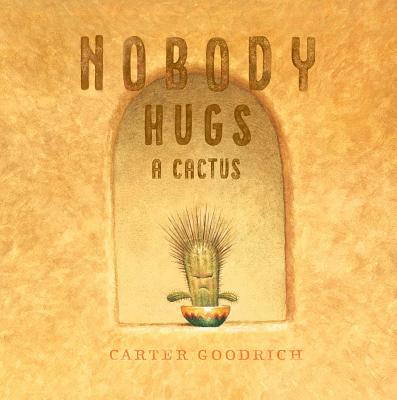 Celebrated artist and lead character designer of Brave, Ratatouille, and Despicable Me, Carter Goodrich, shows that sometimes, even the prickliest people—or the crankiest cacti—need a little love.
Hank is the prickliest cactus in the entire world. He sits in a pot in a window that faces the empty desert, which is just how he likes it. So, when all manner of creatures—from tumbleweed to lizard to owl—come to disturb his peace, Hank is annoyed.
He doesn't like noise, he doesn't like rowdiness, and definitely does not like hugs.
But the thing is, no one is offering one. Who would want to hug a plant so mean? Hank is beginning to discover that being alone can be, well, lonely.
So he comes up with a plan to get the one thing he thought he would never need: a hug from a friend.
Event date:
Saturday, August 29, 2020 - 9:00am EDT

$15.95
ISBN: 9780571365586
Availability: On Our Shelves; Typically Ships in 1 - 2 Days
Published: Faber & Faber - August 18th, 2020
---

$17.99
ISBN: 9781534400900
Availability: Usually Ships in 1-5 Days
Published: Simon & Schuster Books for Young Readers - April 16th, 2019
---
Please consider purchasing a "ticket" to support BookHampton's virtual event series. A "choose your own price" ticket purchase of any amount greatly benefits our programming options.

Your support enables BookHampton to continue providing engaging, informative, and entertaining events for readers of all ages.

We are so grateful for your continued support!
---