Virtual: Story Time with Karen & Katharine
Discover the joy of life at Saturday morning Story Time!
Grab a snack or something to draw with and settle in with Karen and Katharine. Join these two friends as they read some old favorites and introduce you to some new ones. Story Time has never been this fun!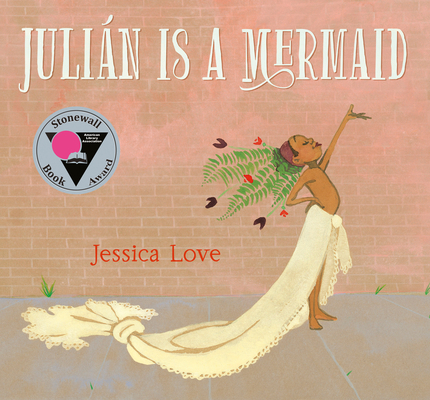 Winner of a 2019 Stonewall Book Award
In an exuberant picture book, a glimpse of costumed mermaids leaves one boy flooded with wonder and ready to dazzle the world.
While riding the subway home from the pool with his abuela one day, Julián notices three women spectacularly dressed up. Their hair billows in brilliant hues, their dresses end in fishtails, and their joy fills the train car. When Julián gets home, daydreaming of the magic he's seen, all he can think about is dressing up just like the ladies in his own fabulous mermaid costume: a butter-yellow curtain for his tail, the fronds of a potted fern for his headdress. But what will Abuela think about the mess he makes — and even more importantly, what will she think about how Julián sees himself? Mesmerizing and full of heart, Jessica Love's author-illustrator debut is a jubilant picture of self-love and a radiant celebration of individuality.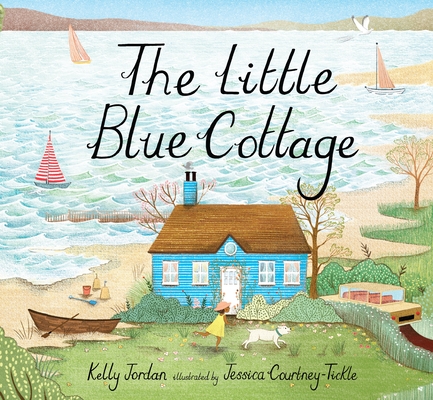 The little blue cottage waits each year for summer to arrive—and with it, the girl.
Through sunny days and stormy weather, the cottage and the girl keep each other company and wile away the long days and nights together. Until one year, and then another, the cottage is left waiting and empty season after season.

In this heartfelt story about change, Kelly Jordan's lilting text and Jessica Courtney-Tickle's lush art captures the essence of cherishing a favorite place.
Event date:
Saturday, August 15, 2020 - 9:00am EDT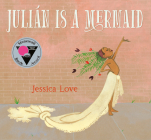 $16.99
ISBN: 9780763690458
Availability: On Our Shelves; Typically Ships in 1 - 2 Days
Published: Candlewick - April 23rd, 2018
---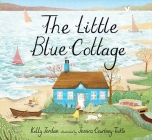 $17.99
ISBN: 9781624149238
Availability: Usually Ships in 1-5 Days
Published: Page Street Kids - May 12th, 2020
---
Please consider purchasing a "ticket" to support BookHampton's virtual event series. A "choose your own price" ticket purchase of any amount greatly benefits our programming options.

Your support enables BookHampton to continue providing engaging, informative, and entertaining events for readers of all ages.

We are so grateful for your continued support!
---