Virtual: Story Time with Karen
JOIN Us FOR Saturday Morning Story Time
including fun and entertaining activities!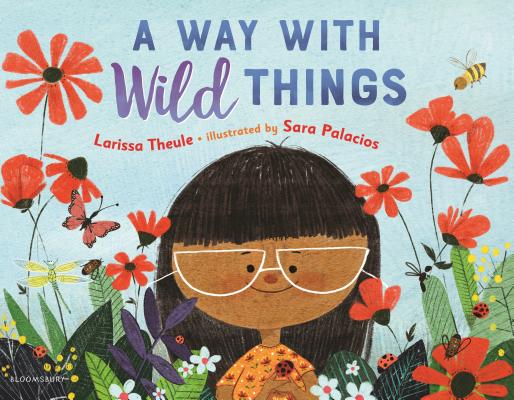 Meet Poppy--if you can spot her among the wildflowers!
Poppy loves nature, and can be found carrying on conversations with ladybugs or singing with cicadas, but good luck spotting her indoors and around people! She's a master of camouflage, always finding a way to blend into her surroundings. Some might call her a wallflower.
At a party, Poppy stays out of sight. But when a very special bug lands on the cake, Poppy can't resist popping out to see it. Soon, the rest of the guests notice the beautiful dragonfly, and Poppy, too. Maybe she's not a wallflower after all, but a wildflower.
This poetic and evocative story celebrates the shy and introverted kids among us, as well as the other small creatures to be found if we look closely enough.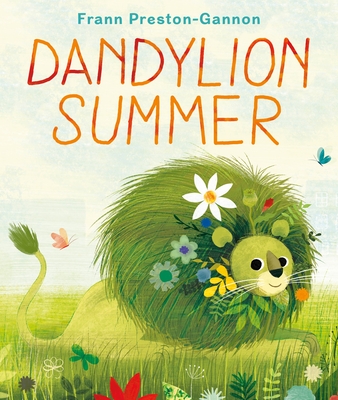 Frann Preston-Gannon's Dandylion Summer is a sweet, character-driven picture book.
When two sisters make a wish upon a dandelion, the seeds scatter and bring them Dandylion, a friend to play with all summer long. Together, they go on lots of adventures.
As the seasons change, Dandylion must say goodbye—but fall is on the way, with new friends to meet and wonders to explore!

Event date:
Saturday, July 18, 2020 - 9:00am EDT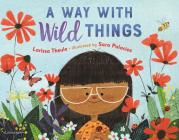 $17.99
ISBN: 9781681190396
Availability: Usually Ships in 1-5 Days
Published: Bloomsbury Children's Books - March 3rd, 2020
---

$18.99
ISBN: 9781250133397
Availability: Usually Ships in 1-5 Days
Published: Henry Holt and Co. (BYR) - April 14th, 2020
---
Please consider a contribution of any amount to support BookHampton's virtual event series. 

Your support enables BookHampton to continue providing engaging, informative, and entertaining events for readers of all ages.

We are so grateful for your continued support!
---