Virtual: Julie Wilcox with Dana Cowin, "The Win-Win Diet"
Reinvent your diet, take control of your health!
Let's go on a wellness adventure and learn how to live a better life
with a flexible and sustainable plant-based diet solution.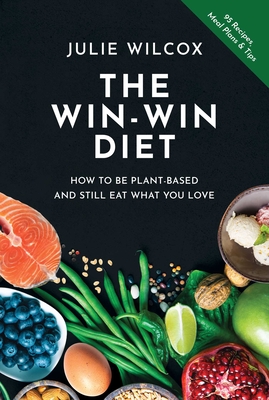 For anyone looking to enhance energy, prevent disease, and reduce stress, nutritionist and wellness expert Julie Wilcox provides a flexible and delicious plant-based solution in her rigorously researched book, The Win-Win Diet. Wilcox offers an actionable guide to four eating patterns that allow readers to choose the approach that's best for them: flexitarian, pescatarian, vegetarian, or vegan. It's ideal for the meat eater looking for a gentle path to more mindful eating, the person who eats only plant-sourced foods, and everyone in between. Featuring ninety-five perfected recipes and sample meal plans for each eating pattern, The Win-Win Diet presents a sustainable approach to enjoying meals that will help you become fit and feel great—for life.
Julie Wilcox is a health and wellness entrepreneur, writer, and expert. She is the founder of Julie Wilcox Wellness, a consulting company that champions wellness for global clients. Julie's teachings incorporate personalized, balanced, and
sustainable practices for holistic healthy living. She has worked with thousands of individuals through corporate and institutional wellness programs, as well as non-profit organizations. As a writer and content creator, Julie's articles and videos have been featured in many notable publications including Forbes, Fox News Health, Parade, and MindBodyGreen. Julie collaborated with esteemed scientists at the Rockefeller University on an obesity and pregnancy nutrition study for adolescent women. She earned her Master of Science degree in Nutrition and Dietetics at New York University and AB at Harvard College in English and American Literature.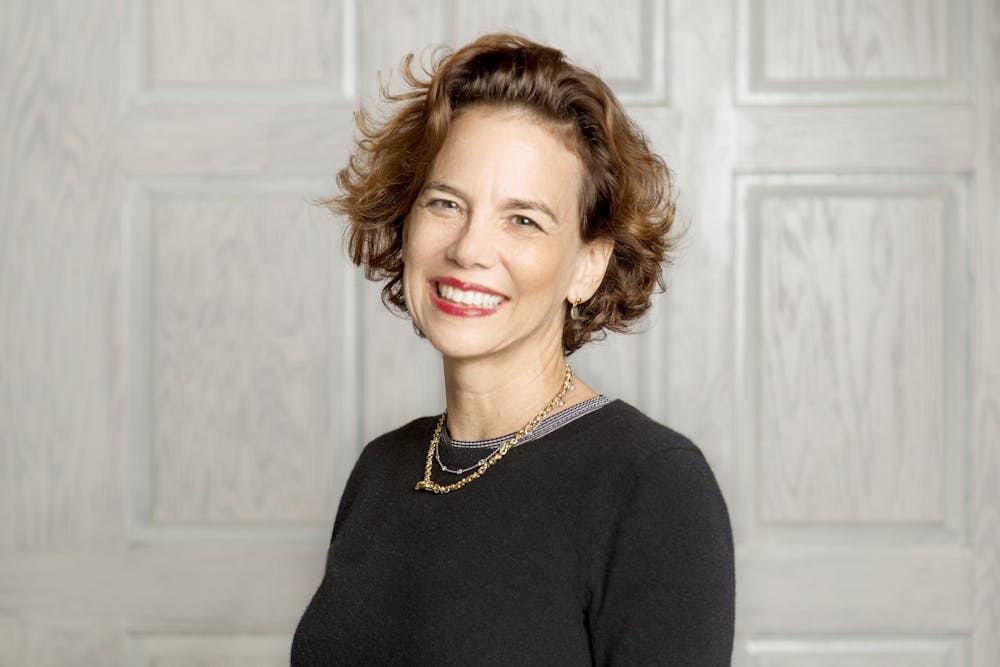 Dana Cowin is an American editor, author and radio show host, best known for her two decades as the Editor-in-Chief of Food & Wine. During her tenure at the magazine (1995-2016), she expanded and introduced the magazine's annual Best New Chefs award and Most Innovative Women in Food & Drink. After Food & Wine, Cowin joined the restaurant group Chefs Club as a scout, selecting chefs from around the world to be featured on their curated menus. Cowin moved on to launch DBC Creative, a branding consultancy, and to become host of "Speaking Broadly" on Heritage Radio Network, interviewing women in the food industry about their greatest challenges and triumphs. Cowin has been a judge on Bravo's Top Chef, a presenter at TedXManhattan, and a lecturer at the Food & Wine Classic and other food festivals. In 2014, Cowin published Mastering My Mistakes in the Kitchen: Learning to Cook with 65 Great Chefs and Over 100 Delicious Recipes. Cowin serves on the Board of Directors of City Harvest, a hunger-relief organization, and Hot Bread Kitchen, a work force development group. For her contributions to the culinary world, Cowin was inducted to the James Beard Foundation's Who's Who of Food & Beverage in America in 2012.
REGISTERED ATTENDEES WILL RECEIVE THE ZOOM VIRTUAL EVENT LINK VIA EMAIL.
Event date:
Tuesday, January 18, 2022 - 7:00pm EST

$19.99
Email or call for price.
ISBN: 9781637581377
Published: Post Hill Press - January 18th, 2022
---