David Scott Kastan, "On Color"
Our lives are saturated by color.
We live in a world of vivid colors, and color marks our psychological and social existence. But for all color's inescapability, we don't know much about it. Now authors David Scott Kastan and Stephen Farthing offer a fresh and imaginative exploration of one of the most intriguing and least understood aspects of everyday experience.
Kastan and Farthing, a scholar and a painter, respectively, investigate color from numerous perspectives: literary, historical, cultural, anthropological, philosophical, art historical, political, and scientific. In ten lively and wide-ranging chapters, each devoted to a different color, they examine the various ways colors have shaped and continue to shape our social and moral imaginations. Each individual color becomes the focal point for a consideration of one of the extraordinary ways in which color appears and matters in our lives. Beautifully produced in full color, this book is a remarkably smart, entertaining, and fascinating guide to this elusive topic.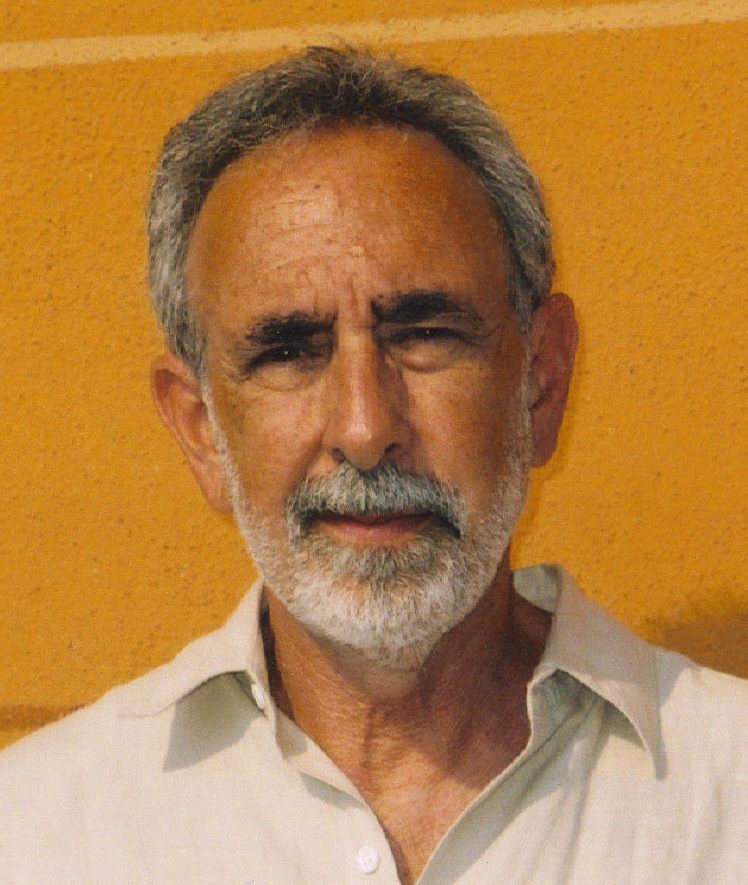 David Scott Kastan is the George M. Bodman Professor of English at Yale University. He has written widely on literature and the arts in general. Among his many publications are Shakespeare and the Shapes of Time, Shakespeare after Theory, and A Will to Believe: Shakespeare and Religion. He is also one of the general editors of the Arden Shakespeare.
Please register for this FREE event here.
If you're unable to attend the event and would like a signed copy of On Color, please purchase the "Signed" version below.
Event date:
Thursday, August 16, 2018 - 5:00pm EDT
Event address:
BookHampton
41 Main Street

$28.00
ISBN: 9780300171877
Availability: On Our Shelves; Typically Ships in 1 - 2 Days
Published: Yale University Press - May 22nd, 2018
---