Decline and Fall of the Roman Empire Vol. 4 (Paperback)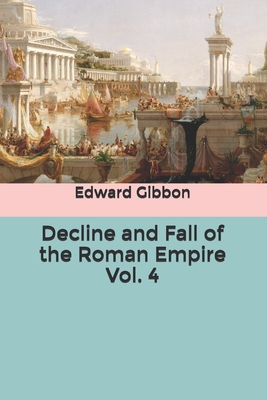 $30.99
Email or call for price.
Description
---
This, the fourth volume, covers the period of the Roman Empire after Marcus Aurelius, from just before 180 to 1453 and beyond, concluding in 1590. They take as their material the behaviour and decisions that led to the decay and eventual fall of the Roman Empire in the East and West, offering an explanation for why the Roman Empire fell.After the fall of the Roman empire in the West, an interval of fifty years, till the memorable reign of Justinian, is faintly marked by the obscure names and imperfect annals of Zeno, Anastasius, and Justin, who successively ascended to the throne of Constantinople. During the same period, Italy revived and flourished under the government of a Gothic king, who might have deserved a statue among the best and bravest of the ancient Romans.