From Bluegrass to Blue Water: Lessons in Farm Philosophy and Navy Leadership (Compact Disc)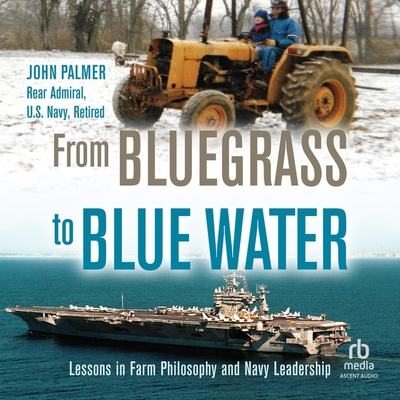 $36.99
Email or call for price.
Description
---
The philosophy found in this work is the product of a childhood on a tobacco and cattle farm in central Kentucky, education at various schools, and a three-decade career in the US Navy while simultaneously contributing as a husband, father, and grandfather. The remainder of this book will be separated into phases reflective of the major changes in my life: the farm, schooling, and a navy career continuum from junior officer through flag officer. The lessons learned in earlier phases were often exported and applied later. The ever-increasing levels of responsibility served to teach new lessons.