The Sand Rose (Paperback)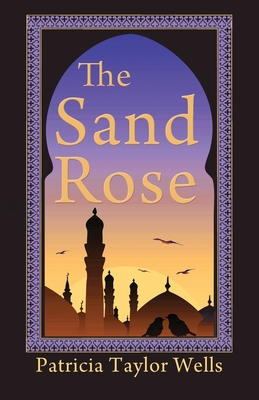 $16.95

Usually Ships in 1-5 Days
Description
---
Only in complete silence
will you hear the desert.
Bedouin Proverb
Gaylen Mackenzie, a young, single American woman from Texas, is offered a position at her company's headquarters in Saudi Arabia. While excited by the idea of living and working in another country, she must confront the challenges of residing in a society that largely excludes women from just about every freedom she grew up taking for granted.
Gaylen settles into her new job and living situation and soon discovers her greatest adversary is loneliness. As a single woman, she is dependent on her male friends to accompany her when she steps foot outside the company compound. And even then, Gaylen risks getting in trouble with authorities each time she is out and about with male colleagues who are not blood relatives. Only Gaylen's cousin Tom, a U.S. airman on duty in Saudi Arabia, can act as her legal guardian during his short visit with her.
Adapting to this new world is more than remembering a headscarf when venturing beyond the isolated world of the company compound. But as the Kingdom slowly gives up its secrets, Gaylen learns to appreciate the hypnotic beauty of the desert and Islamic traditions. Maybe, just maybe, she can find her place in this fascinating world.
Patricia Taylor Wells calls upon her own experiences as a single young woman working for a company in Saudi Arabia. Like the delicate sand roses found in the salt flats of the Arabian desert, she reveals the fragile beauty and mystery of a country constructed over the ages from strong and proud traditions.