This Great Wilderness (Paperback)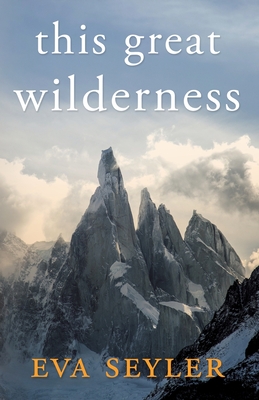 $17.00

Usually Ships in 1-5 Days
Description
---
Argentina, 1951. For most people, World War Two has been over for six years, but it's still a brutal reality for Leni Mayer, brought to Buenos Aires by a Nazi who took her captive in 1940 and never let her go. Lonely and despairing, she longs for a chance to return to England and be herself again.
Butterfly enthusiast Raymond Varela and his eight-year-old son Anton have come to Patagonia in an effort to start life afresh after the losses of the war years. Haunted by the death of his wife in a bombing raid in 1943, Raymond longs to let the peaceful wilderness heal him, but instead he faces chaos when a runaway Leni intrudes into their expedition.
As the months pass, Raymond and Leni's perceptions of one another begin to shift, but the strength of their feelings will be tested when they return to Buenos Aires, where danger lurks around every corner, and sunshiny Anton, who brought them together, may be the very thing that drives them apart.