The Holiday Trap (MP3 CD)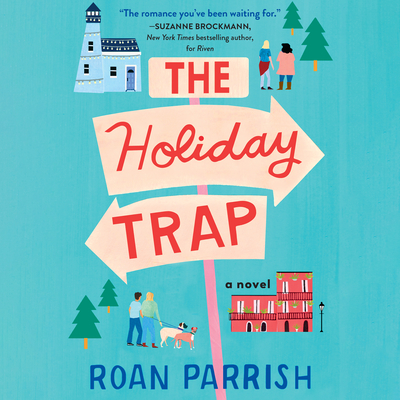 $22.99
Email or call for price.
Description
---
Greta Russakoff loves her tight-knit family and tiny Maine hometown, but they can't seem to understand what it's like to be a lesbian living in such a small world. When an act of familial meddling goes way too far, she realizes just how desperately she needs space to figure out who she is. Truman Belvedere's heart is crushed when he learns that his boyfriend has a secret life, including a husband and daughter. Reeling, all he wants is a place to lick his wounds far far away from Louisiana. Enter a mutual friend with a life-altering idea: swap homes for the holidays. For one perfect month, Greta and Truman will have a chance to experience a whole new world...and maybe fall in love with the partner of their dreams. But all holidays must come to an end, and eventually these two transplants will have to decide whether the love (and found family) they each discovered so far from home is worth fighting for.