The Book of Tea (Hardcover)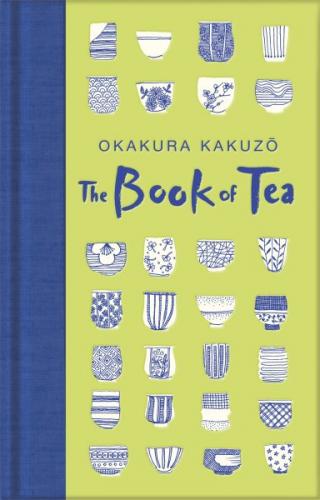 $12.99

Usually Ships in 1-5 Days
Description
---
The Book of Tea describes all aspects of the Japanese tea ceremony and explains how its rituals blend seamlessly with traditional Japanese life.

Part of the Macmillan Collector's Library; a series of stunning, clothbound, pocket sized classics with gold foiled edges and ribbon markers. These beautiful books make perfect gifts or a treat for any book lover. This edition has an introduction by Anna Sherman and delightful illustrations by Sayuri Romei.

This short book, written in English by a Japanese scholar and artist, was first published in 1906 at a time when Japan was opening up to Western Culture. In response to that, Okakura Kakuzo set out to explain the beauty and simplicity of Japanese daily life which was greatly inspired by teaism. He describes in detail the different aspects of the tea ceremony, how it was founded, the role of the tea masters, the architecture of the tea-room and the stages of making and serving the tea. He then goes on to explain the connection between Taoism and Zennism with tea and he also writes chapters on art appreciation and the art of flower arranging.
About the Author
---
Okakura Kakuzo was born in 1862, the son of a merchant. He learnt English as a child and went on to study languages at Tokyo University. There, he started a movement to preserve Japanese culture from the rise of modernism and westernisation. At the age of only 29 he was made principle of the National Art School and many of his students went on to become famous artists. In 1898 he resigned to found a dissident school of art. To raise funds, he travelled to America where he found a wealthy and interested patron in Mrs Isabella Gardner, 'Queen of Boston'. Now a successful artist, he was also appointed curator of Chinese and Japanese art at the Boston Museum. A dramatic and extrovert character, he died in 1913.