Yes, Prime Minister, Series 1, Part 2 (Compact Disc)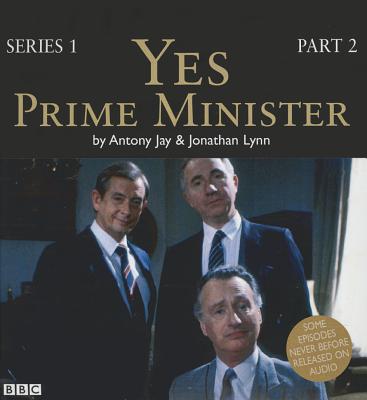 $19.95
Email or call for price.
Description
---
Four episodes from the first award-winning BBC television series, starring Paul Eddington, Nigel Hawthorne, and Derek Fowlds
"A Real Partnership"
""A governmental financial crisis collides with plans for a civil service pay rise, and Sir Humphrey has to summon all his skills to get past a well informed prime minister.
"A Victory for Democracy"
""Is the foreign office carrying out government policy? Or, is the government there to carry out foreign office policy? Hacker is about to find out.
"The Bishop's Gambit"
""The prime minister has to recommend the appointment of a new bishop to the queen but it's not an easy choice for Jim Hacker.
"One of Us"
""The recently deceased head of MI5 has been passing government secrets to Moscow worse still, Sir Humphrey headed the Committee of Enquiry.