Institutes of the Christian Religion (MP3 CD)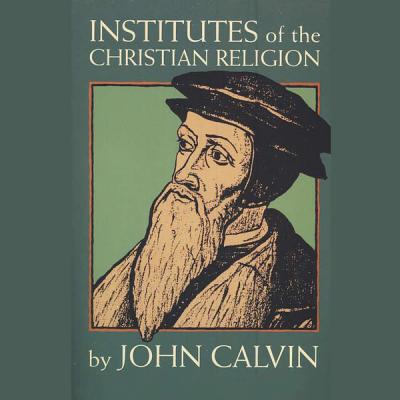 $79.95
Email or call for price.
Description
---
Institutes of the Christian Religion is John Calvin's seminal work on Protestant systematic theology. Highly influential in the Western world and still widely read by theological students today, it was published in Latin in 1536 and in his native French in 1541. The book serves as an introductory textbook on the Protestant faith for those with some previous knowledge of theology and covers a broad range of theological topics from the doctrines of church and sacraments to justification by faith alone and Christian liberty. It vigorously attacks teachings which Calvin considered unorthodox, particularly Roman Catholicism to which Calvin says he had been "strongly devoted" before his conversion to Protestantism. The overarching theme of the book--and Calvin's greatest theological legacy--is the idea of God's total sovereignty, particularly in salvation and election. Institutes of the Christian Religion is highly-regarded as a secondary reference for the system of doctrine adopted by the Reformed churches, which is commonly referred to as Calvinism.