The Hike (Paperback)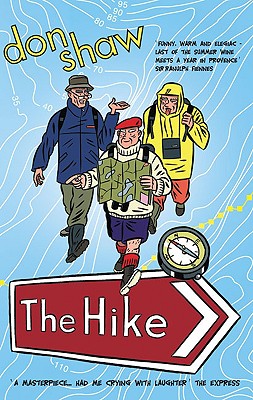 $14.95
Email or call for price.
Description
---
For three grumpy old men, travelling at various speeds in the slow lane of retirement, their chosen method of escape from the modern world is a weekly hike in the Peak District where they can indulge their passion for bickering among themselves. As warm as the wind is cold, as dry as the lashing rain is wet, The Hike is a hilarious tale of bum-warmers, crayfish-fanciers, East German Trabant enthusiasts, bodger philosophers, sticky ginger cake, gorgeous countryside and the subtle art of 'onedownmanship'.